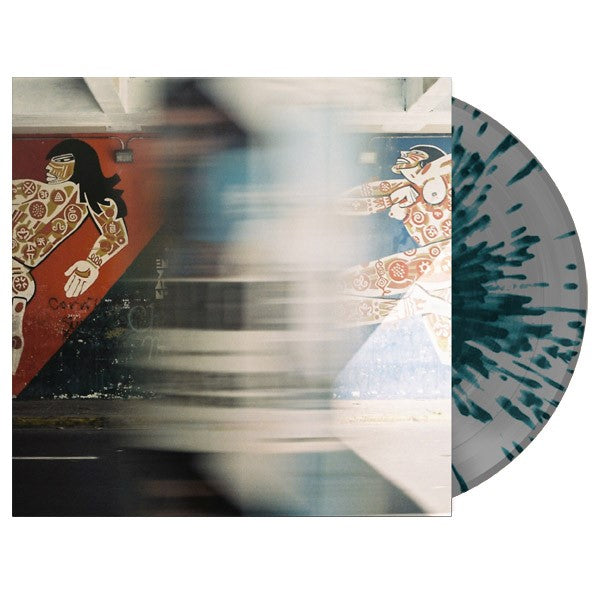 Stranger Here Grey W/ Blue Splatter - Vinyl
Regular price
$18.00
Sale price
$9.99
Save $8.01
/
---
Grey w/ Blue Splatter LP - Limited to 150 copies
Track List:

1. Burn
2. Lion's Den
3. Stranger Here
4. There Is One
5. The Secret Places Of My Memory
6. Blue Van
7. Forget About Me
8. Lying In Wait
9. Self-deceiving Savior
10. I Do Not Belong Here
Mockups are not actual representations of items, actual items may vary.