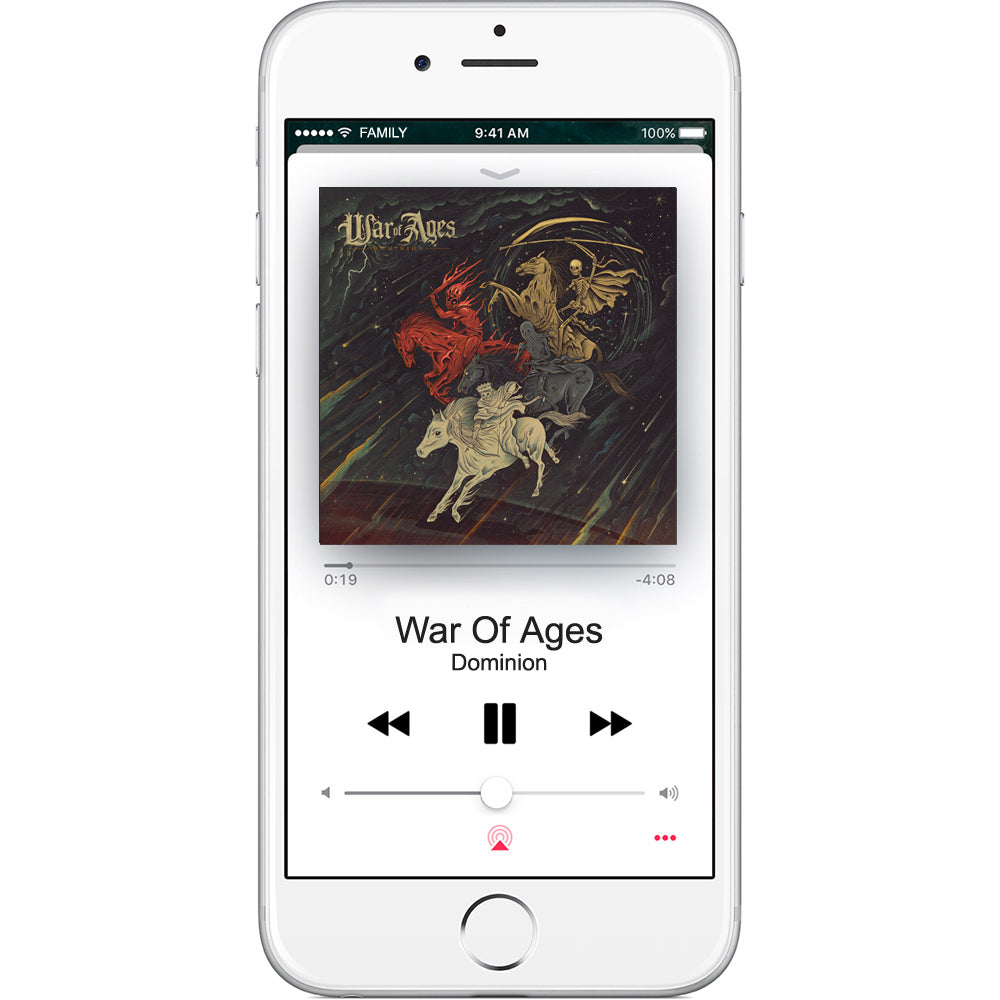 Dominion - Digital Download
---
IF PURCHASED WITH NON-PRESALE ITEMS ALL ITEMS ARE HELD UNTIL PRESALE IS READY TO SHIP

BUNDLE INCLUDES:
Dominion Digital Download

Full Album Digital Download (sent via email on release date)
Instant tracks "Dominus" & "Armageddon" (sent via email at time of purchase)

Track List:
1. Famine
2. Dominus
3. Victorum
4. War
5. Apocalypsis
6. Armageddon
7. Death
8. Laodicea
9. Horror
10. Misery

Album release date is September 15th 2023
Mockups are not actual representations of presale items, actual items may vary.
Shipping date subject to change.